October 12, 2000.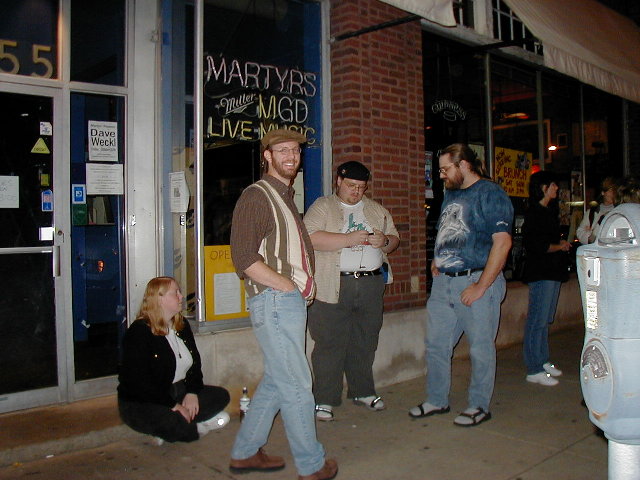 Some of my cohorts wait outside.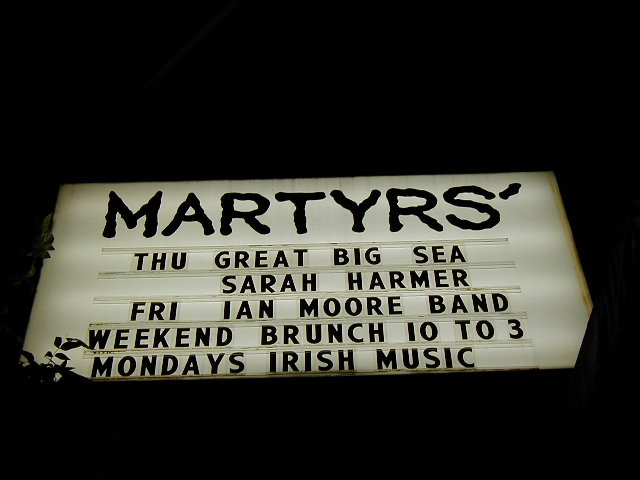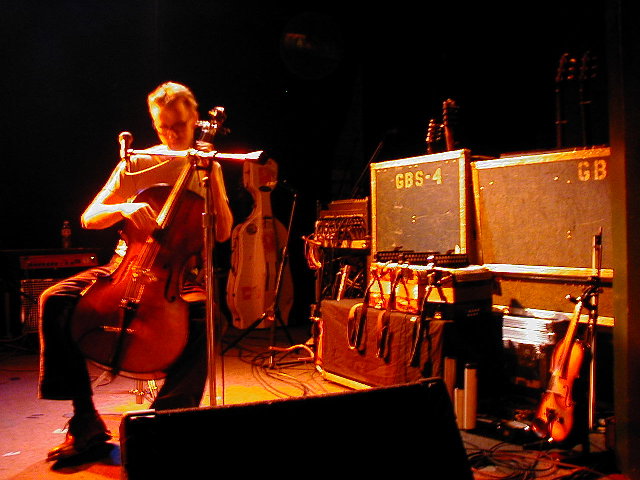 Kevin Fox (Sarah Harmer's cellist) plays, and GBS accordions and fiddle listen.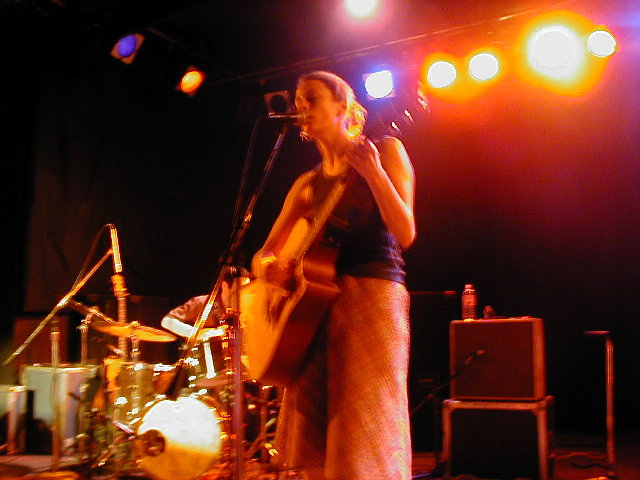 Sarah Harmer herself.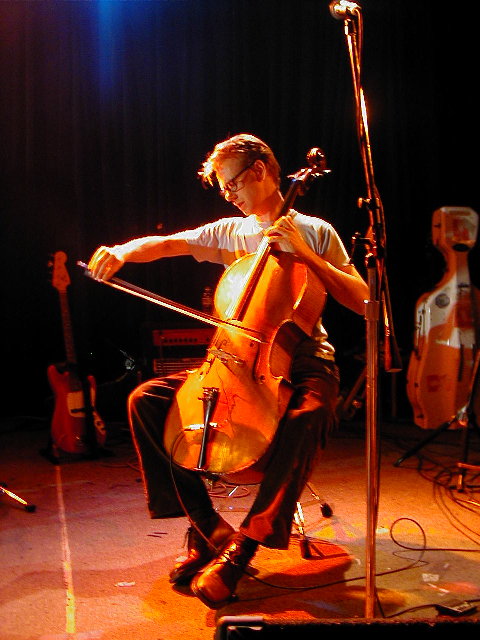 Wasn't fast enough to snag the set list paper, but here's the next best thing.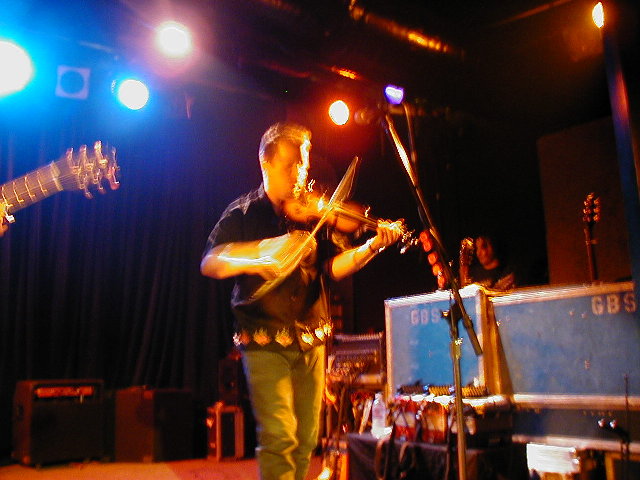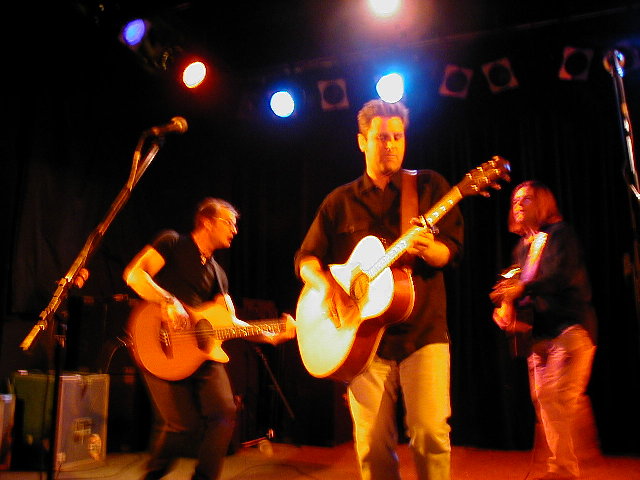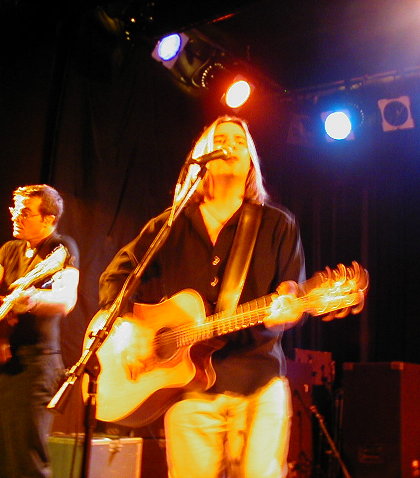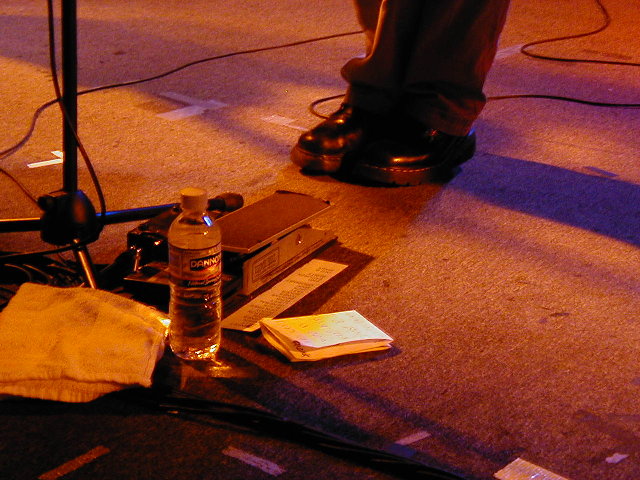 Tisha's successful note requesting birthday greetings for Craig at Alan's feet.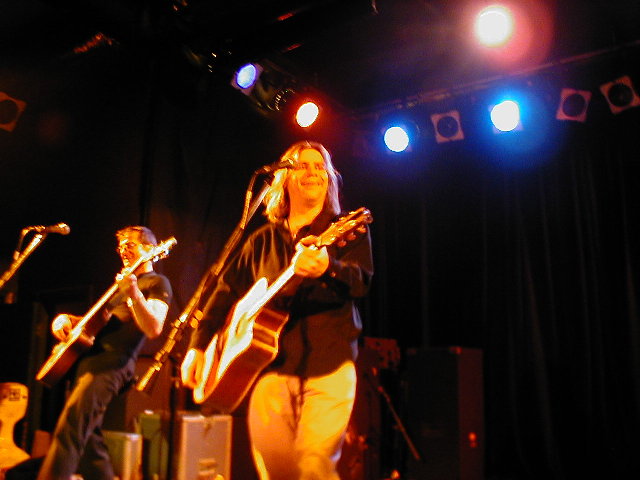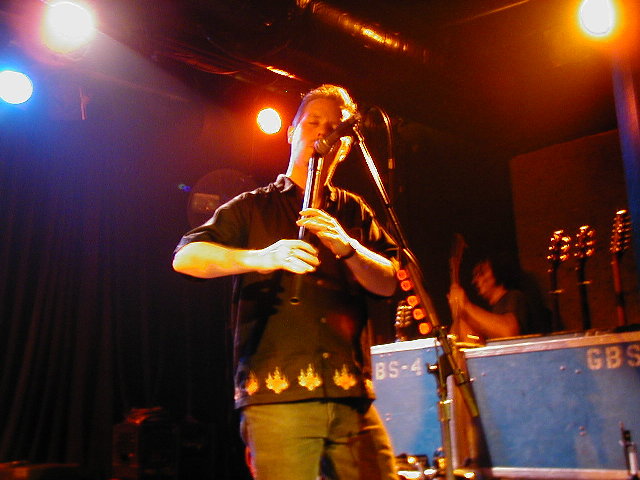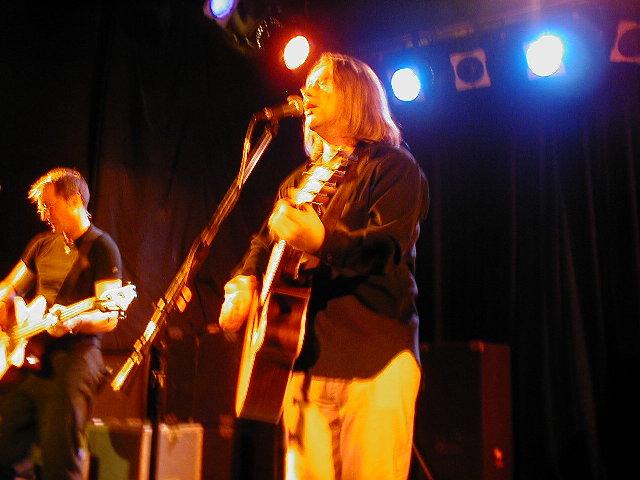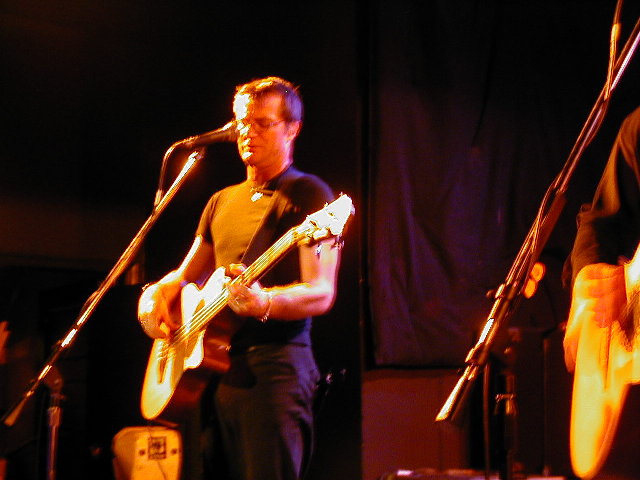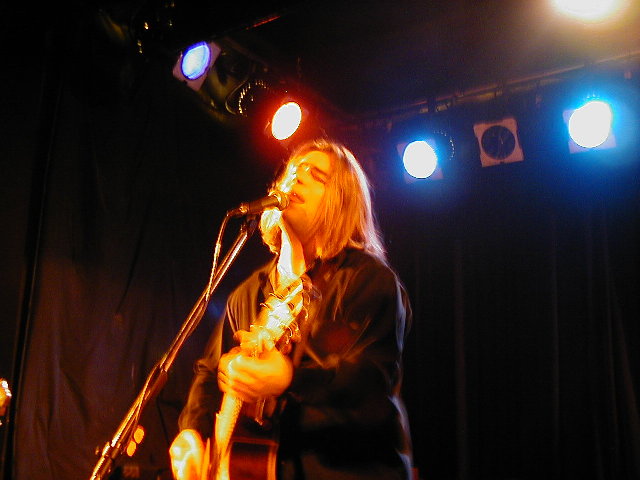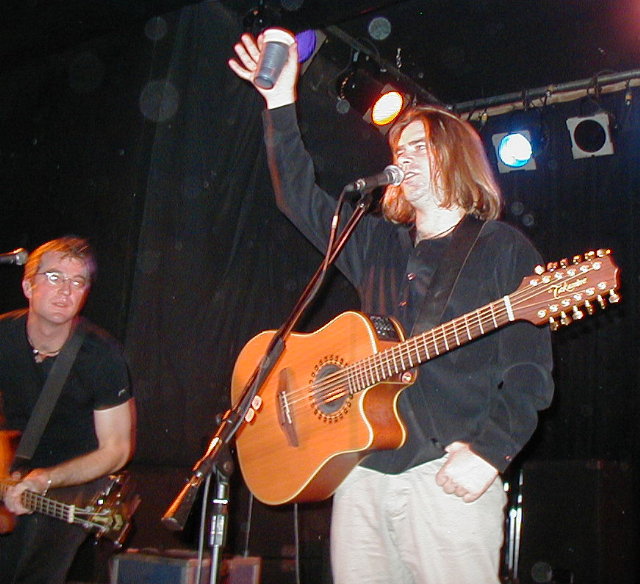 Sociable!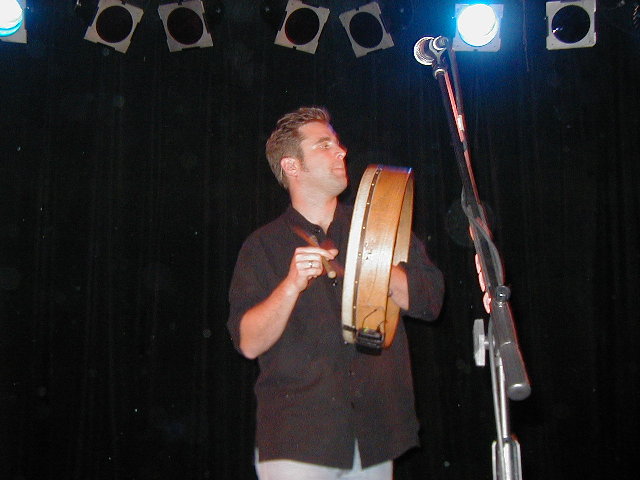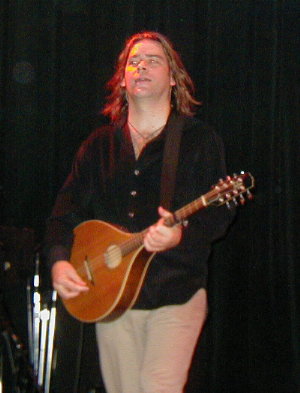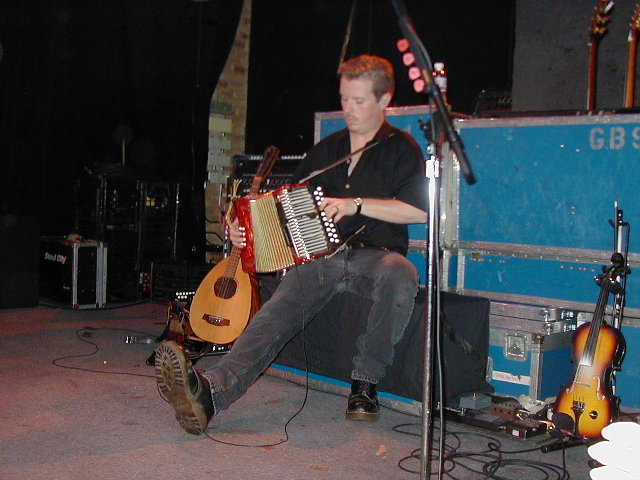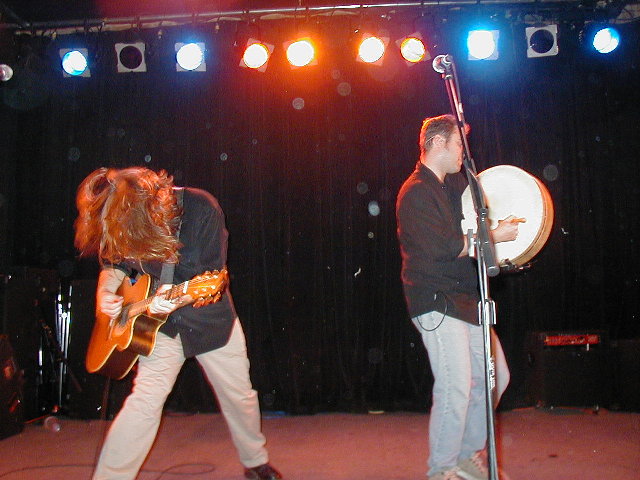 Rock stars.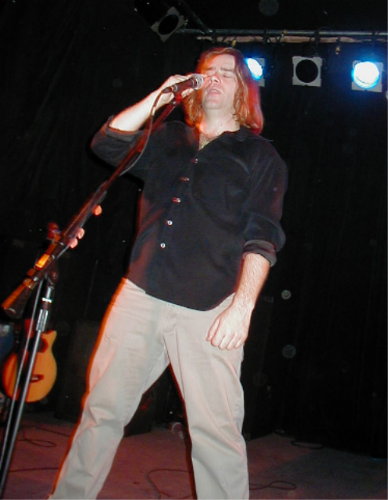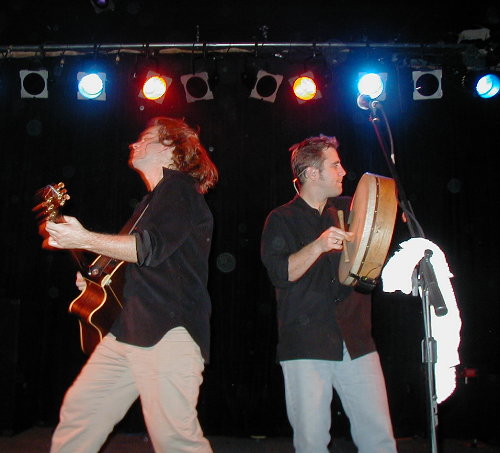 ELSEWHERE

See David's (the one smiling at the camera) Great Big Sea page for more photos, especially of Craig getting his birthday note autographed.

Craig (right next to David) is the one responsible for our collective case of GBS-mania, and has a Great Big Page, too. Of course.