November 3-10, 2000.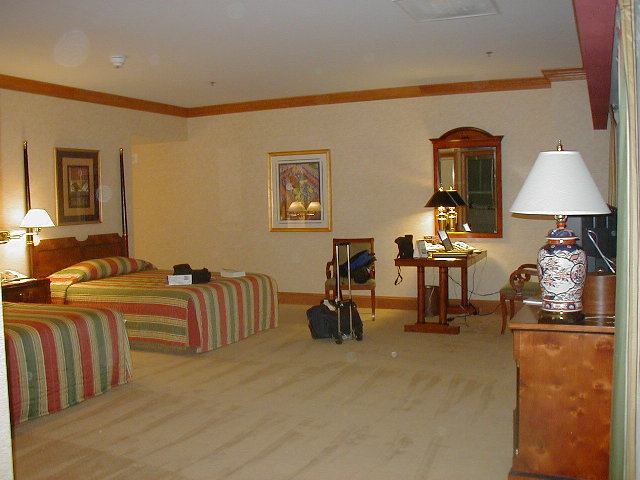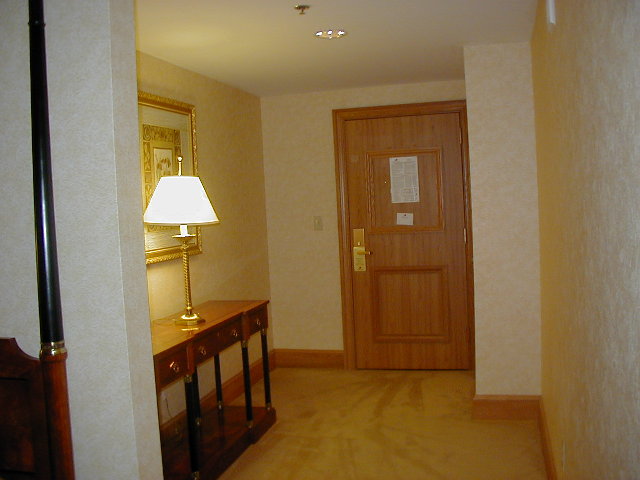 This hotel room is bigger than my apartment. Really.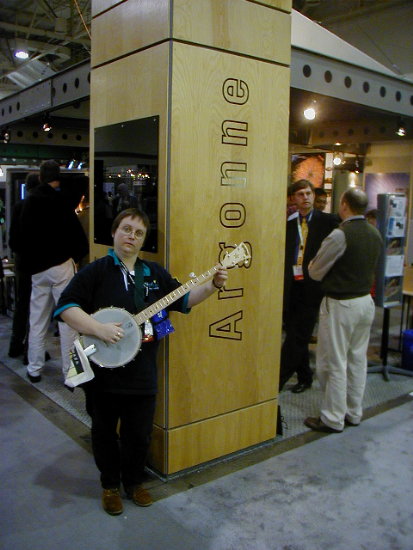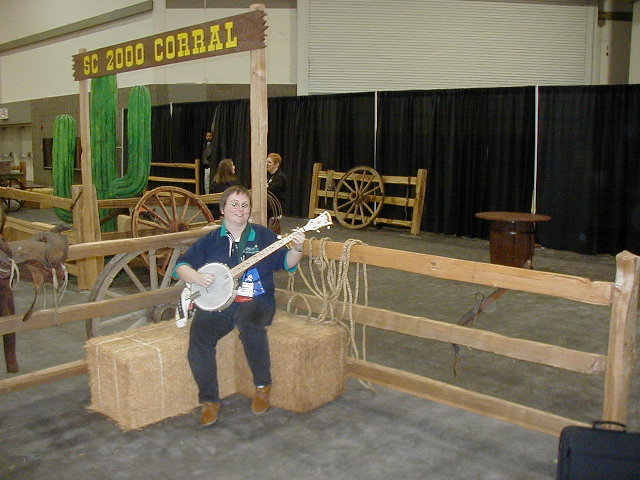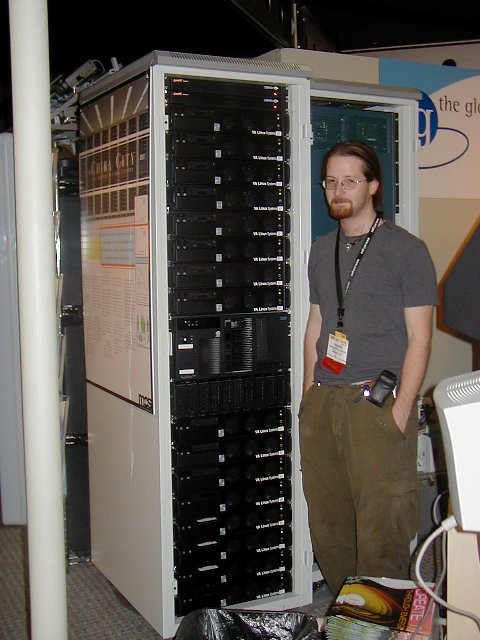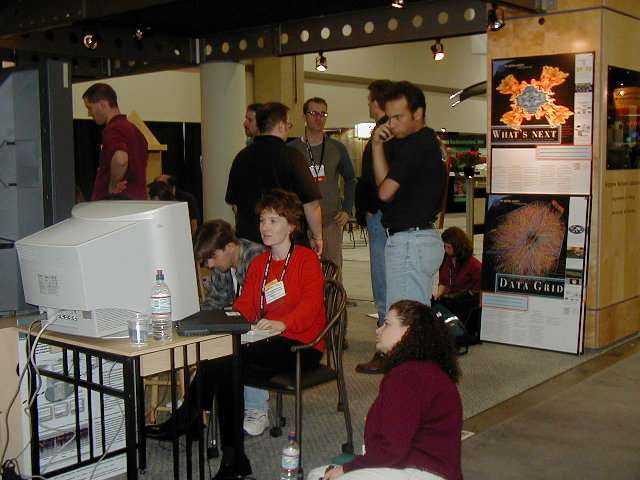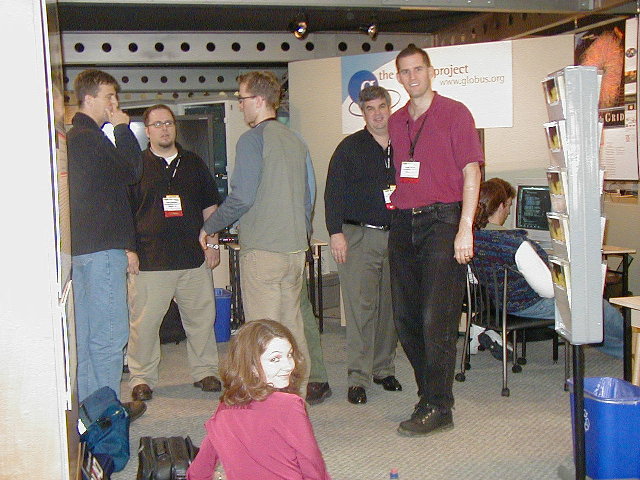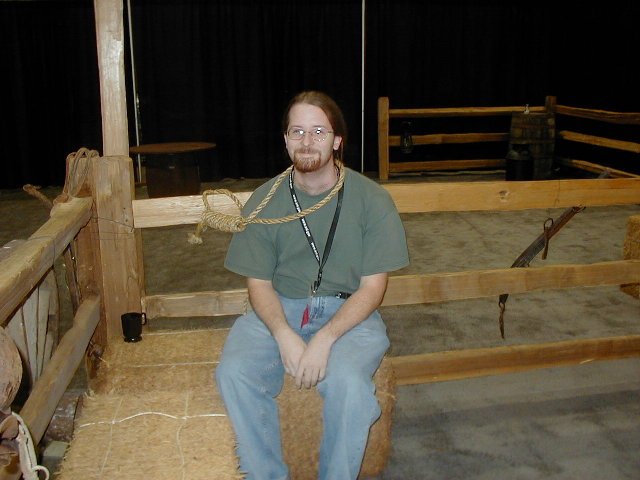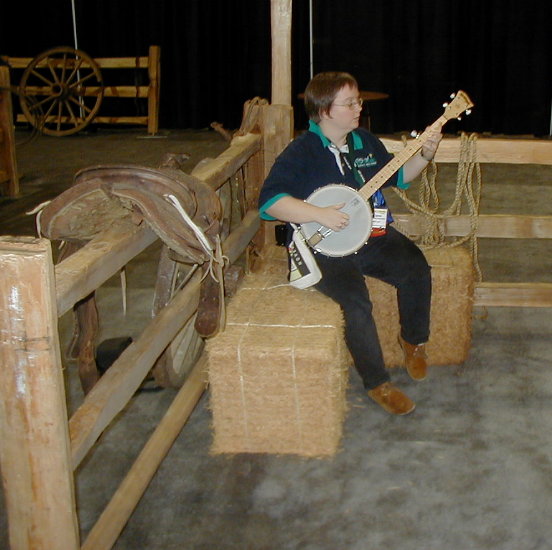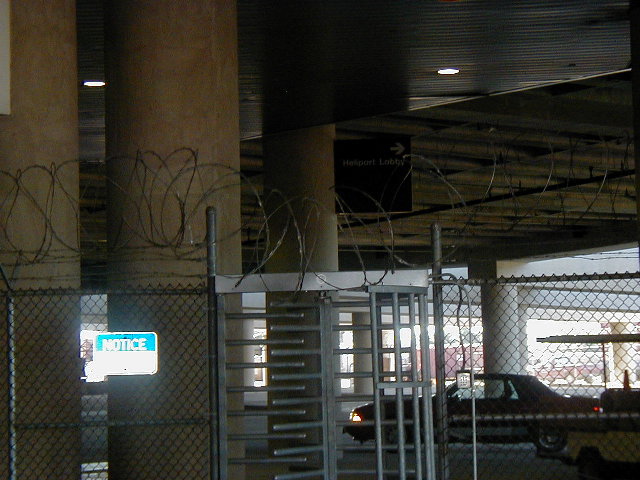 The convention center is heavily guarded.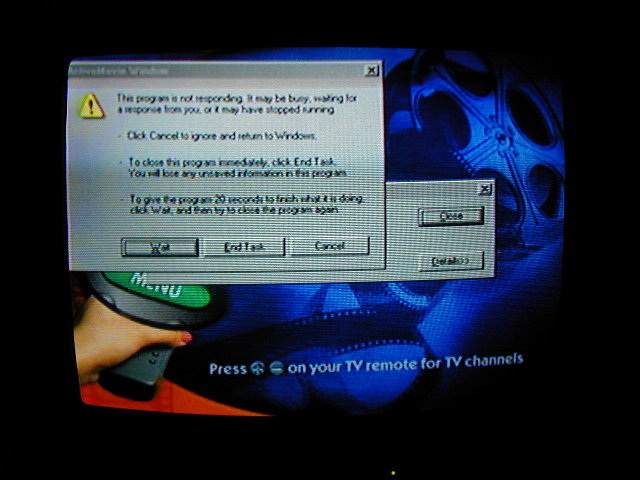 My hotel's pay per view system needs its Windows debugged.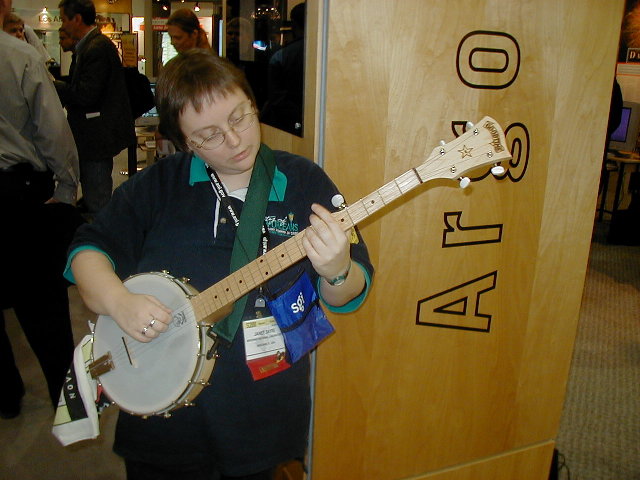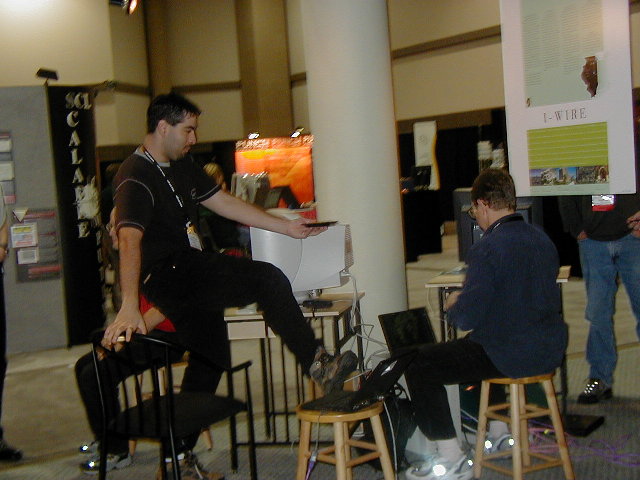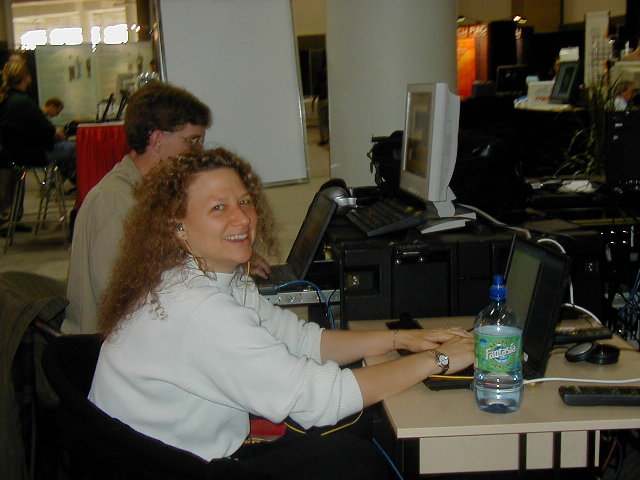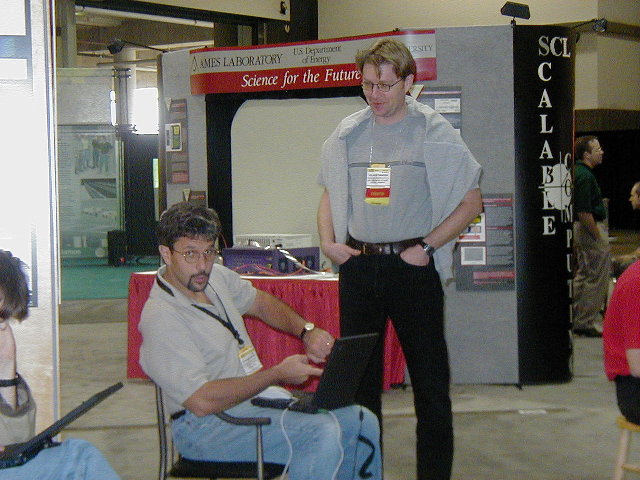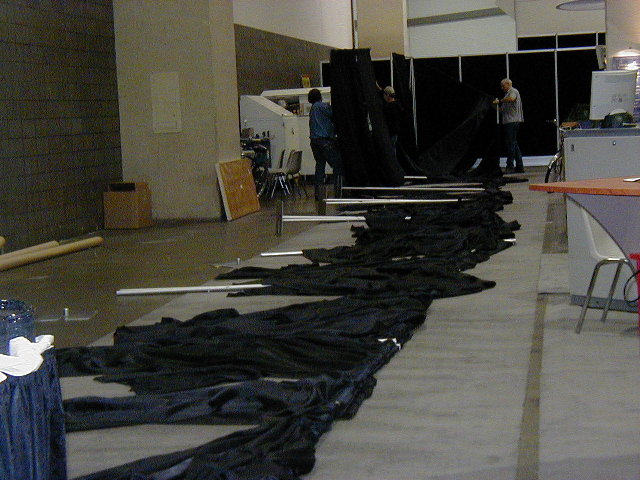 This whole row of dividers falling was a lot funnier (and louder) when it happened.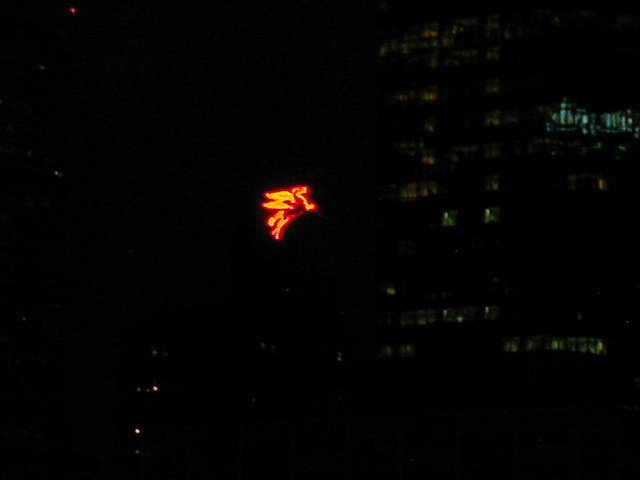 Out my hotel room window.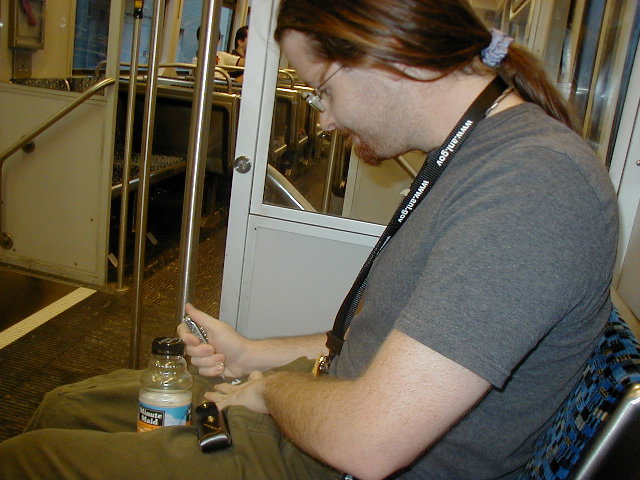 Dan had pants problems.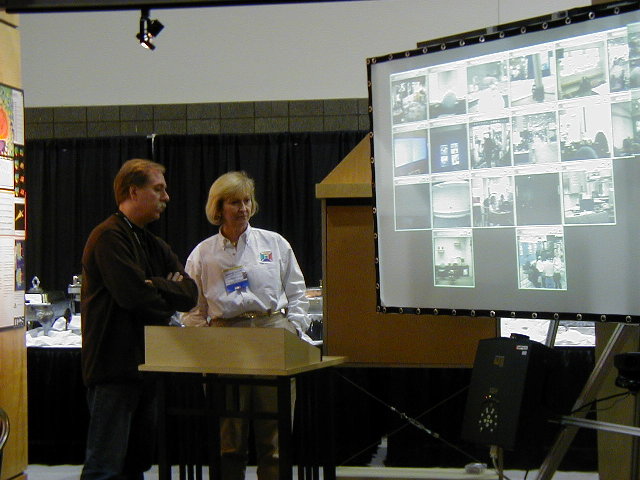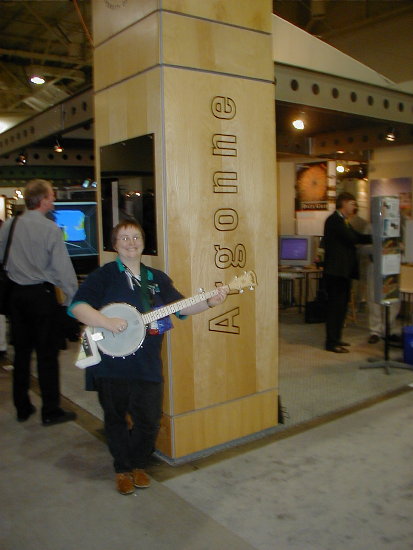 See the Grassy Knoll and also some trains on page 2!