September 4, 2000.
Piggies on the road.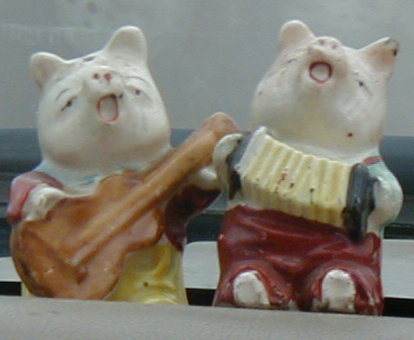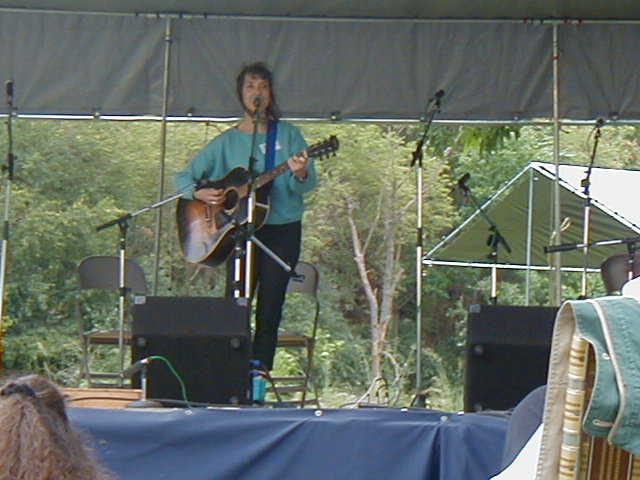 Barb Silverman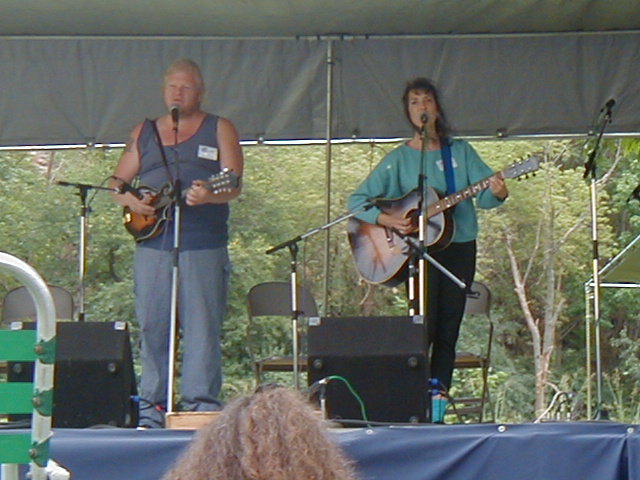 and Company (Steve Rosen)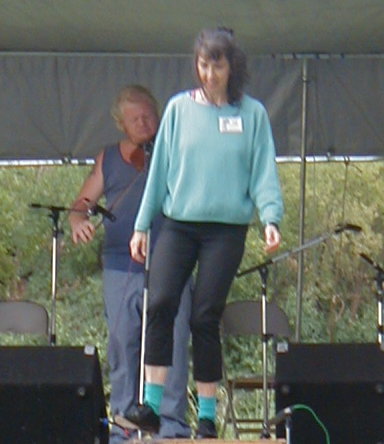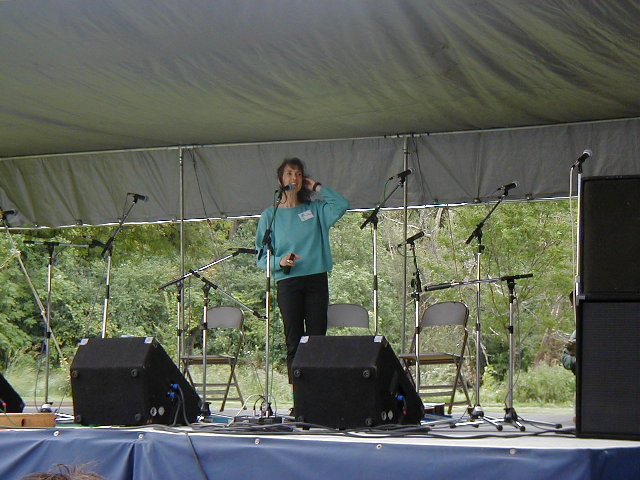 Barb in the the Windy Microphone Forest.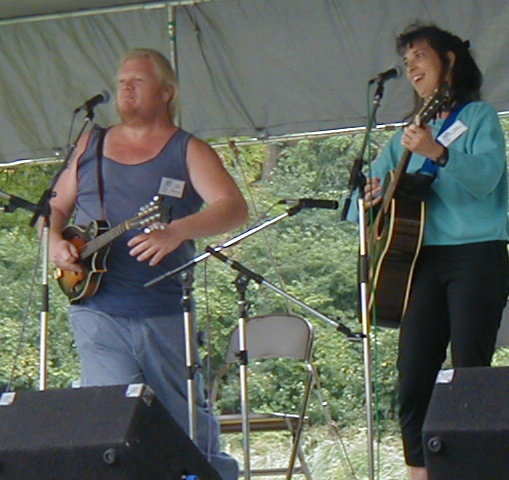 The kvetching song.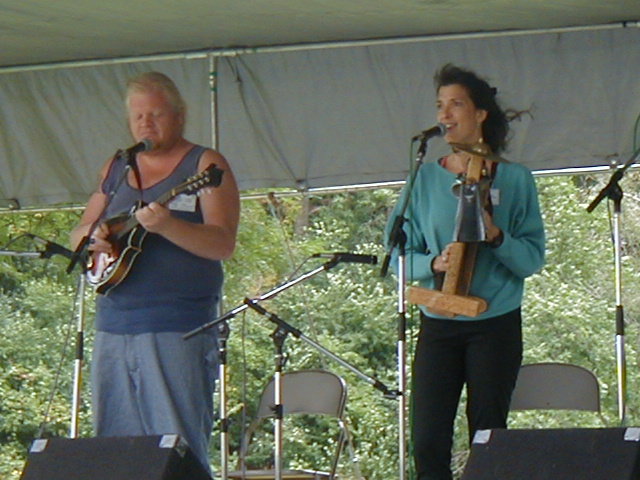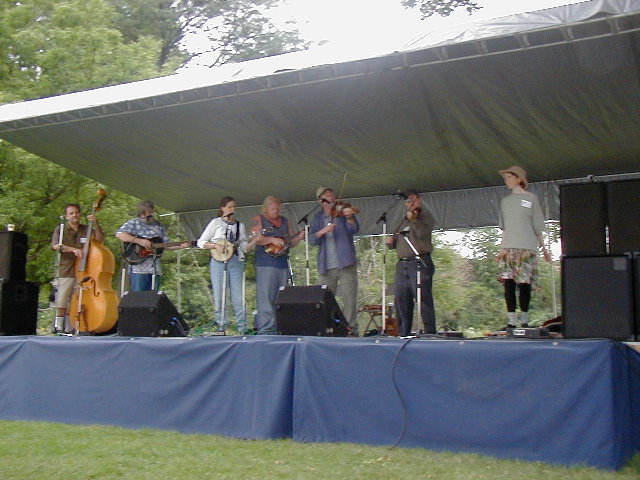 The Volo Bogtrotters.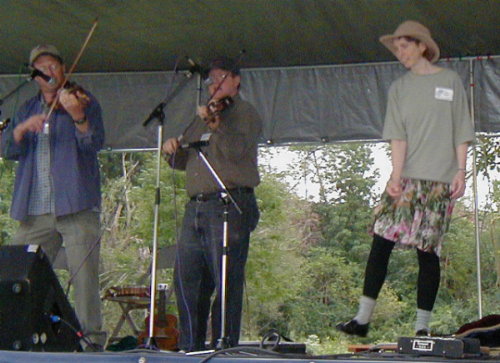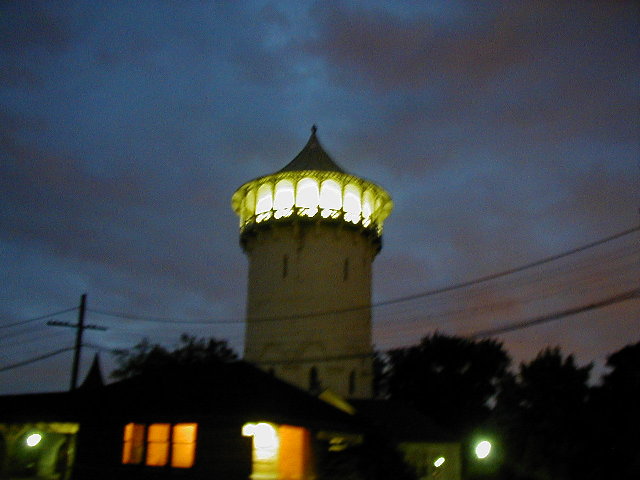 Riverside tower waits by the tracks, too.
Dark crossing, Illinois Central track. (Two blocks east of Harlem. Foamers may be able to make out non-welded rail here.)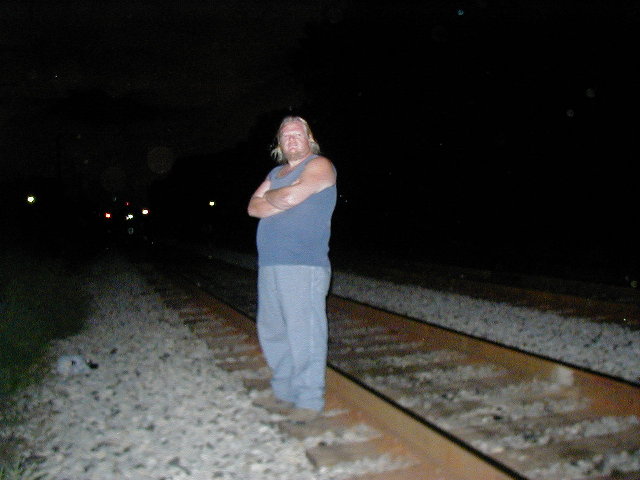 Just like he owns the rails.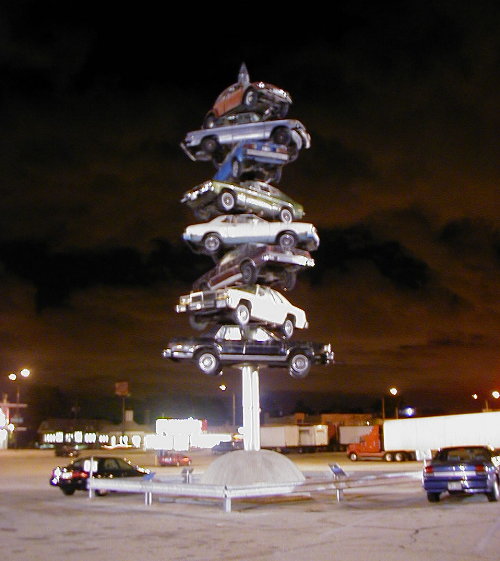 Spindle.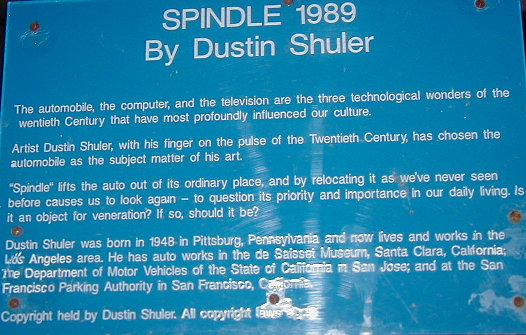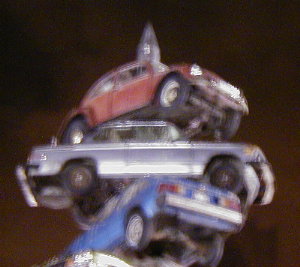 Buggy on top.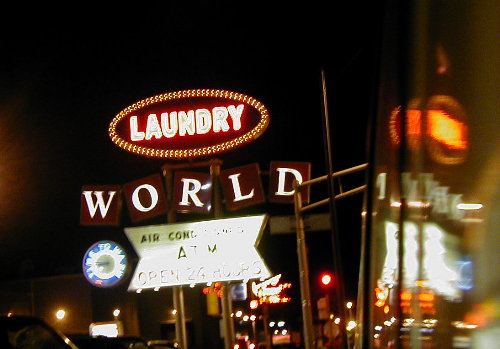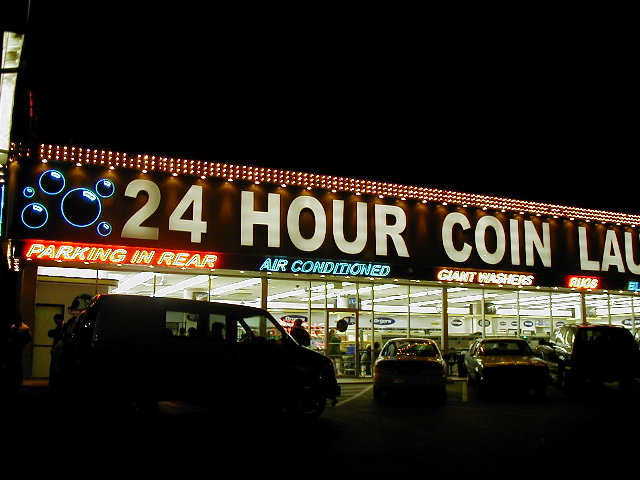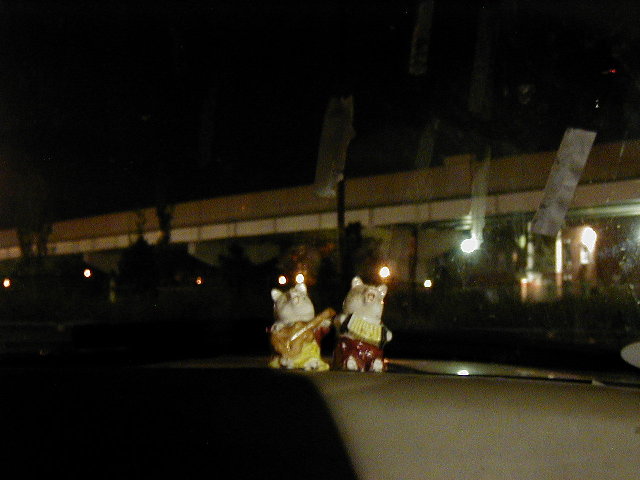 Piggies wait for a train south of Union Station.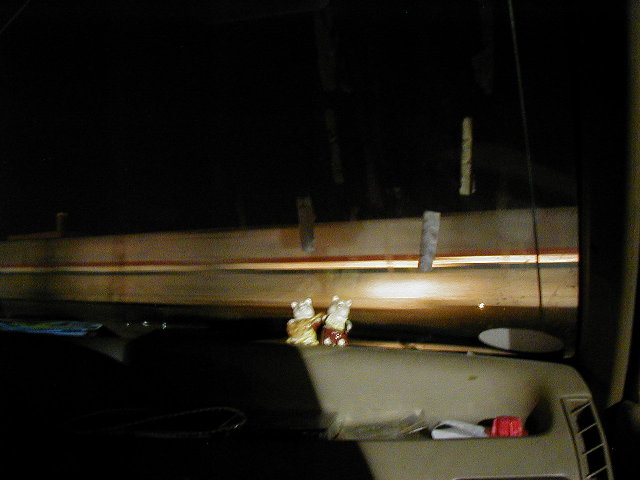 Yay, Amtrak!